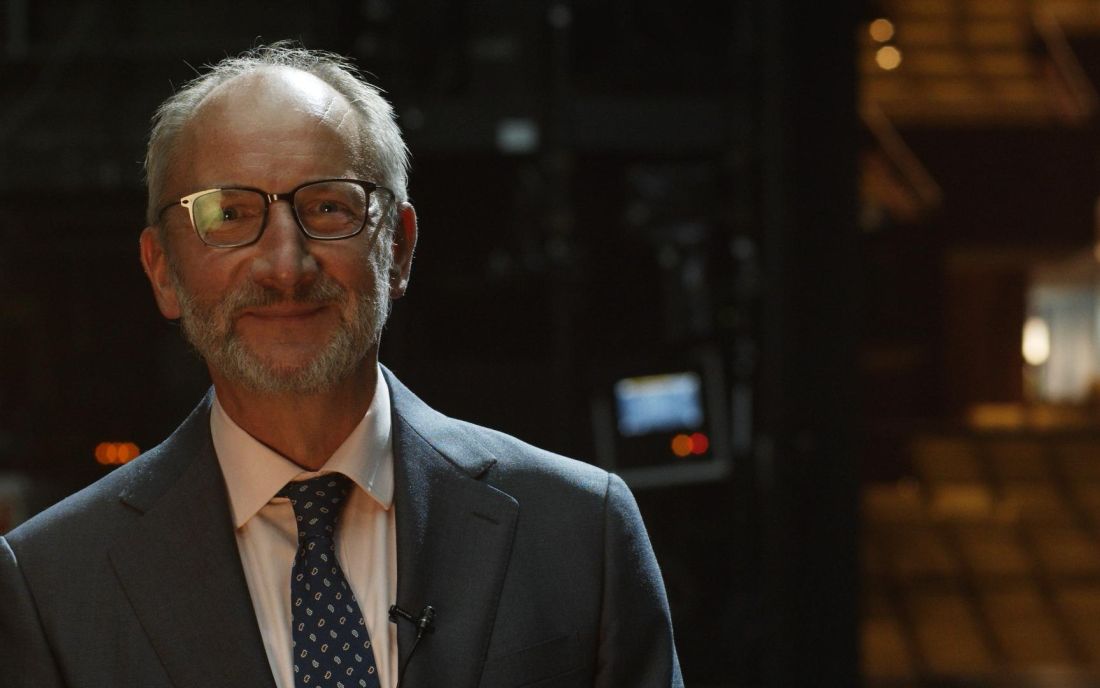 Tickets for all performances between 4 and 26 September go on sale at noon on Monday, 17 August.
Welcome to the season!
Following the rude curtailment of last season, we are now embarking on the new season and are optimistic that the cultural landscape is set for a new lease of life. The season kicks off in August with 7 (sold-out) performances on the parking deck. On 4 September the curtain rises on the main stage for the premiere of BABY DOLL. From 12 September onwards audiences can enjoy late-summer musical offerings in the form of six evenings of concertante music featuring excerpts from great Italian masterpieces. ...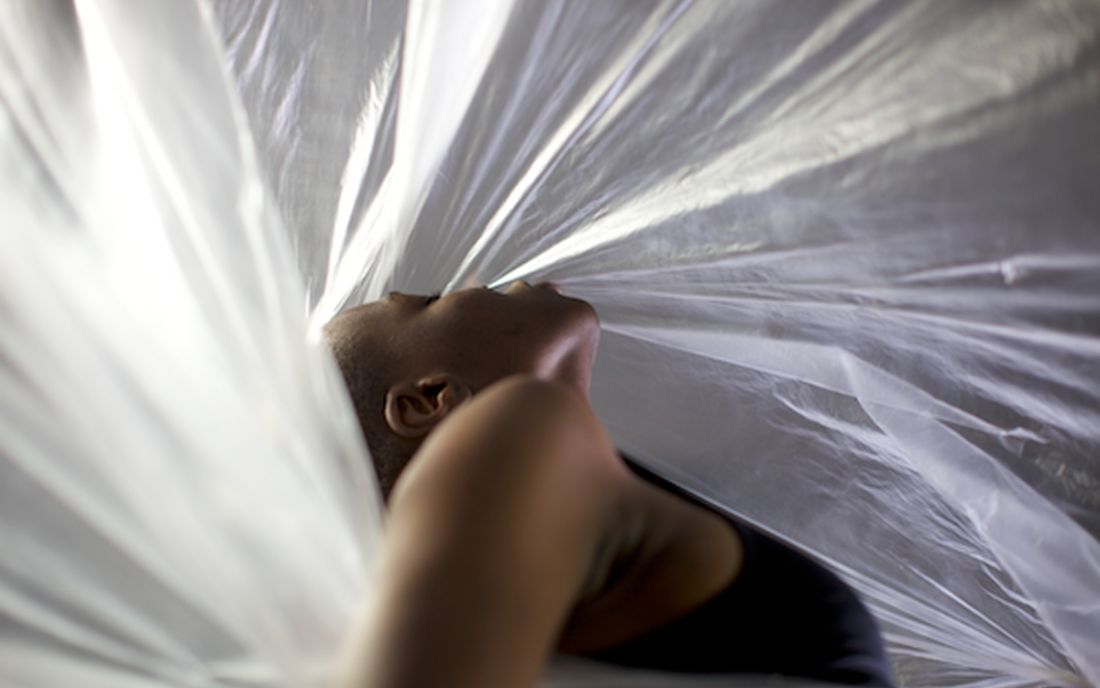 4, 6, 7 September 2020 / ticket sales from 17 August
Baby Doll. Klezmer meets Beethoven
We are ringing in Beethoven's extended anniversary year 2020/21 with a special encounter: Beethoven's Symphony No. 7 meets real-life stories of refugee women. BABY DOLL is an evening located in the borderlands between symphony concert and klezmer session, between dance, documentary theatre and video installation. We are looking forward to the German premiere of Marie-Ève Signeyrole's production. The director attracted attention in Germany when being nominated for the FAUST Prize 2019.